AdaptiveCloud™
The Only Online Cloud Designed for MSPs
By submitting this form you agree to receive emails from AdaptiveCloud™.
Boosting Your Brand and Your Business Has Never Been So Easy
MSPs all over the world are experiencing difficult challenges in navigating cloud strategies – that was until AdaptiveCloud™ came to life. The AdaptiveCloud™ online cloud platform was developed to give you a simpler and more flexible alternative to hyper-scale cloud providers for better value.
Add Cloud Products & Services to Your Portfolio Today
Storage as a Service

Compute as a Service

Disaster Recovery as a Service
Desktop as a Service
Veeam™ Cloud Backup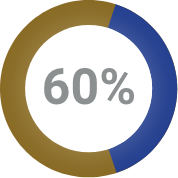 By 2022, 60% of all small businesses will use a cloud service.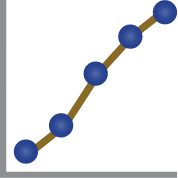 The global cloud computing market is expected to reach $623.2 billion by 2023.
Why Choose AdaptiveCloud™?
AdaptiveCloud™ Partner Program
When your customers and prospects decide to move to the cloud, will you be ready to help them? You will be if you're a member of the AdaptiveCloud™ Partner Program. We make cloud simple for your business while giving you a competitive advantage. As your partner, we provide you with AdaptiveCloud™ services that you can put your own brand on, use to meet your clients' unique needs and deploy with ease.
See What AdaptiveCloud™ is All About
Request a Tour of AdaptiveCloud™ Today